In May 2013, Mitch Johnson was promoted to Senior Designer. As a valuable member of our team since 2005, he is also an Associate Member of the International Association of Lighting Designers (IALD) and a LEED Green Associate. Mitch has been working with us on a number of projects such as the Aerospace Corporation, the Georgetown School of Continuing Studies, 650 Massachusetts Ave NW, and Azerbaijan Diplomatic Academy Phase II.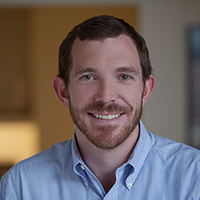 Soon after this promotion, Abby Camacho joined MCLA as Business Development Associate in June 2013. Since starting her career with MCLA in the mid-late 1990s, she has worked with a number of architecture firms in the DC area on both base building and interior projects. Abby is a graduate of Virginia Tech (Bachelor of Architecture cum laude) and Georgetown University (Graduate Certificate in Business Administration). She has been working on marketing and operations management for MCLA.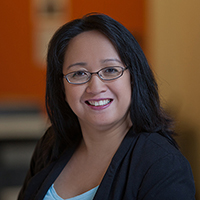 Last but not least, in October 2013, Daniel Chavez has joined MCLA as a Production Assistant and Designer. He has recently completed a Master of Science in Architectural Lighting Design from the Royal Institute of Technology in Handen, Sweden. Before working on theater lighting in his home region of DC, Daniel worked in theater/stage lighting in Boston. He is also a graduate of Brandeis University with a Bachelor of Arts in Theater Arts.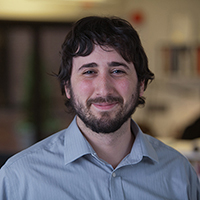 Congratulations, Mitch, and Welcome, Abby and Daniel!